• Raksha bandhan Gifting Guide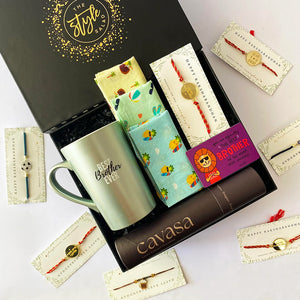 Raksha Bandhan, the sacred festival that tightens the sibling bond, is not just about tying the rakhi. It's a time for enchanting gifting that goes beyond material presents. The act of gifting during Raksha Bandhan is like weaving magical threads of love and emotions, creating lasting memories and strengthening the cherished connection between siblings. Let's dive into the captivating significance of this heartwarming tradition of gifting during Raksha Bandhan. Expressing Unconditional Love: Raksha Bandhan gifting enables siblings to express unconditional love tangibly, beyond everyday words and actions. Symbol of Protection and Security: Rakhi tying symbolizes a sister's love and care, while the...
---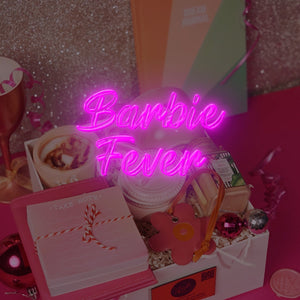 Are you ready to step into a world of glamour and sophistication? Look no further! The Style Salad is thrilled to unveil our latest and most exciting collection yet – the Barbie Inspired Collection! Inspired by the iconic Barbie doll, this delightful array of pink-tastic products is designed to captivate hearts and add a touch of whimsy to your everyday life. Get ready to immerse yourself in all things pink and fabulous as we present the trendiest Barbie-inspired pieces available on our website www.thestylesalad.in. Pretty in Pink: A Nod to Barbie's Signature Color Pink has always been synonymous with Barbie,...
---
• Raksha bandhan Gifting Guide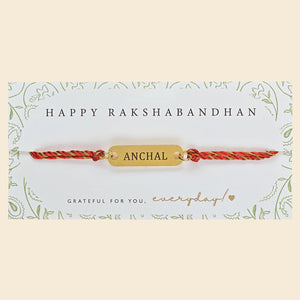 "A Celestial Symphony of Love: Embracing Eternal Siblinghood through Whispers of Rakhi"   As the gentle breeze whispers ancient tales of love and protection, the sacred thread of Rakshabandhan weaves bonds of siblinghood, transcending time and space. In this celestial symphony, where threads intertwine, let us embark on a celestial journey of eternal devotion and unbreakable ties.    The Thread of Divinity: Exploring the Mythical Tapestry of Rakhi Designs  Om Padma Rakhi: This sacred Rakhi adorned with the Om symbol nurtures a bond that goes beyond the ordinary, invoking divine blessings and spiritual harmony. Make sure to buy Rakhi online to dig a...
---
• Art of Curating Beautiful Gifts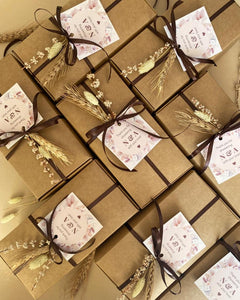 Tips to choose & Curate truly meaningful gifts Choosing meaningful gifts can be a challenge, but it's worth it to see the joy on your loved one's face when they receive something that truly resonates with them. Here are some tips to keep in mind while curating and picking out gifts for friends, family or colleagues  Think about the recipient's interests: When choosing a gift, consider what the person is interested in. This can help you find a gift that is not only thoughtful, but also practical and useful. Consider the occasion: The occasion can also play a role in...
---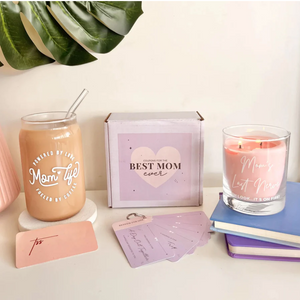 Mother's Day is the perfect opportunity to show your mother how much you appreciate her. It's a day to celebrate the love, care, and sacrifice she has given to you. While there are many ways to express your gratitude, one of the best ways is by giving her a thoughtful gift that she will cherish for years to come. Here's some of the best and most thoughtful gifts for mothers this Mother's Day. Personalised jewellery Jewelry is always a great option for a Mother's Day gift. But to make it more special and thoughtful, consider getting personalized jewelry. You can...