News — Mother's Day Gift Ideas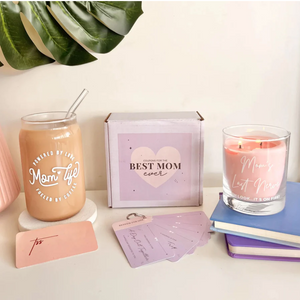 Mother's Day is the perfect opportunity to show your mother how much you appreciate her. It's a day to celebrate the love, care, and sacrifice she has given to you. While there are many ways to express your gratitude, one of the best ways is by giving her a thoughtful gift that she will cherish for years to come. Here's some of the best and most thoughtful gifts for mothers this Mother's Day. Personalised jewellery Jewelry is always a great option for a Mother's Day gift. But to make it more special and thoughtful, consider getting personalized jewelry. You can...
---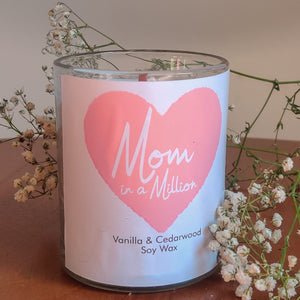 Like all things, the way we all have celebrated Mother's Day too has evolved over the years. From drawing stick figures with crayons on a page and writing 'The best mom ever' to making pretty hand-made cards, and finally today, where, amongst the meetings and constant video conferences, we barely have the time to call our mothers and wish them. Yes, not all changes are propitious. But this Mother's Day doesn't have to be the same.We at the Style Salad know the importance of a mother-child relationship and want to help you celebrate it in every possible way, of course,...